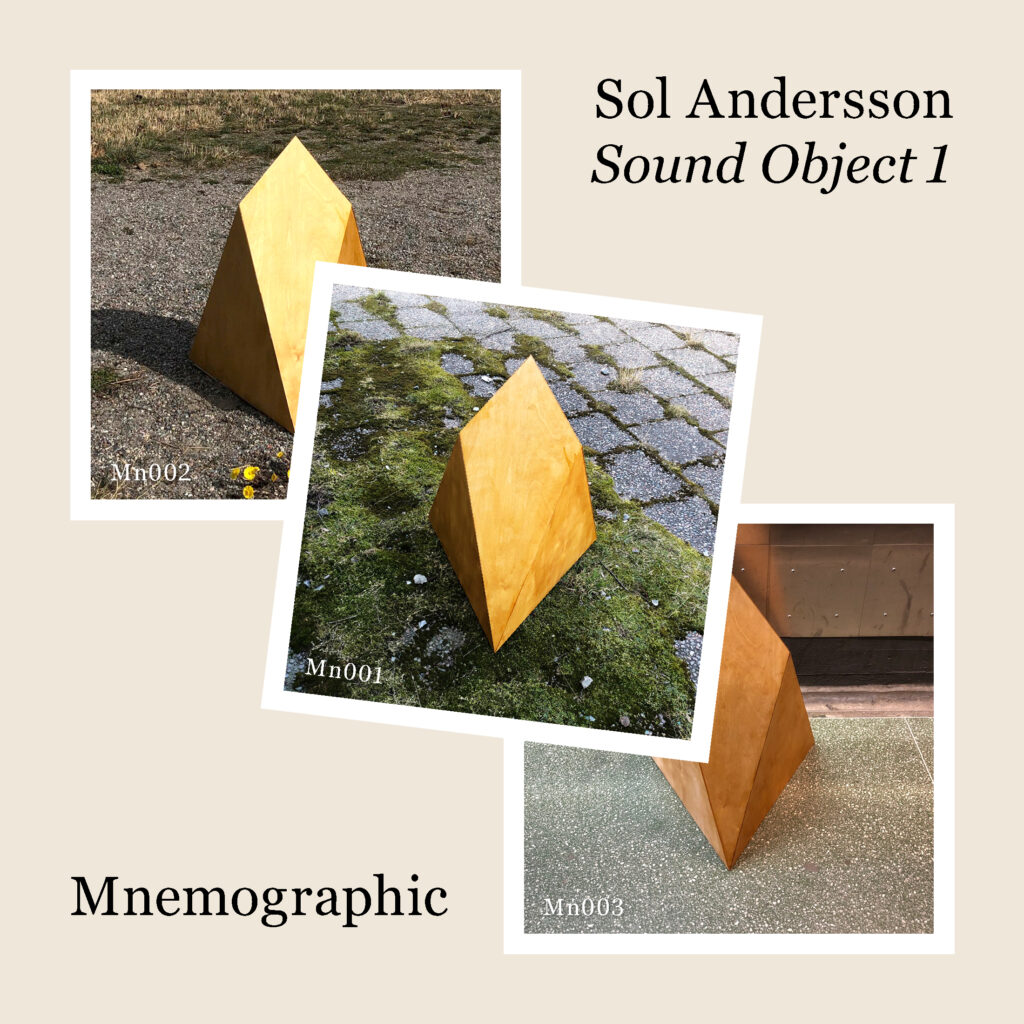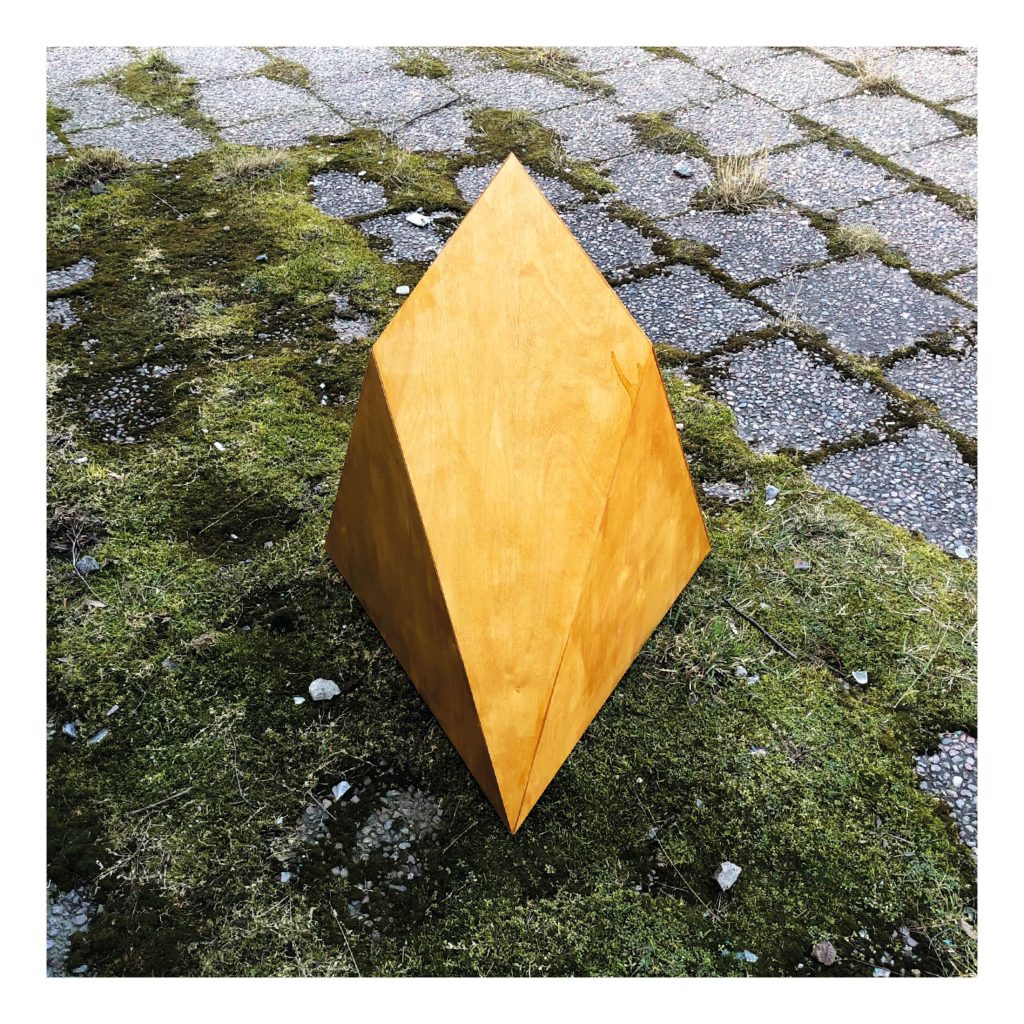 Sol Andersson, Sound Object 1
59°20'56" N 18°3'5" E . [Mn 001]
From The Sound Object Series by Sol Andersson. Feedback loops are created by piezo elements and transducers mounted inside the object. It reacts to vibrations and amplifies its own sound. The object is used as an instrument in a non-controlled manner or left to create sound on its own. Three recordings of Sound Object 1 were made in three different locations during march–april 2021, and ten NFTs were minted of each recording.
Sol Andersson works and resides in Stockholm. She has been exploring listening as communication, and how internal and external communication effect our notion of freedom. Recent work includes performances and sound installations exploring the relationship between objects, and a process of setting free and letting go.